Hello Everyone,
This is the second time I am writing this post. I wrote it a while ago and to be honest that post was freaking AWESOME but it disappeared. SO here we go again.
In this post I have three different cookie designs featuring stick people. I once (a while ago) saw a cute picture of a stick boy calling a stick girl on a can (you will see the picture later) and I loved the idea...and I stole the idea...and then I expanded on the idea.
So the first one I am going to talk about is this one:
So I call the above cookie "We All Want Love". I don't normally listen to Rhianna but she has this one song called "We All Want Love" and that song is my JAM!!!
Do you like the background? I totally drew it with my hands!
If you noticed these cookies are not done in my traditional way. This time around I used fondant as my base. WHAT are you crazy?! Fondant?
Well there is a good thing about fondant and a nasty thing about fondant:
Good thing: Fondant is easy to work with and it makes the cookie look really sleek and clean AND you don't have to wait for fondant to dry. Bad thing: It taste gross.
So wanna make some fondant cookies for yourself? Here we go!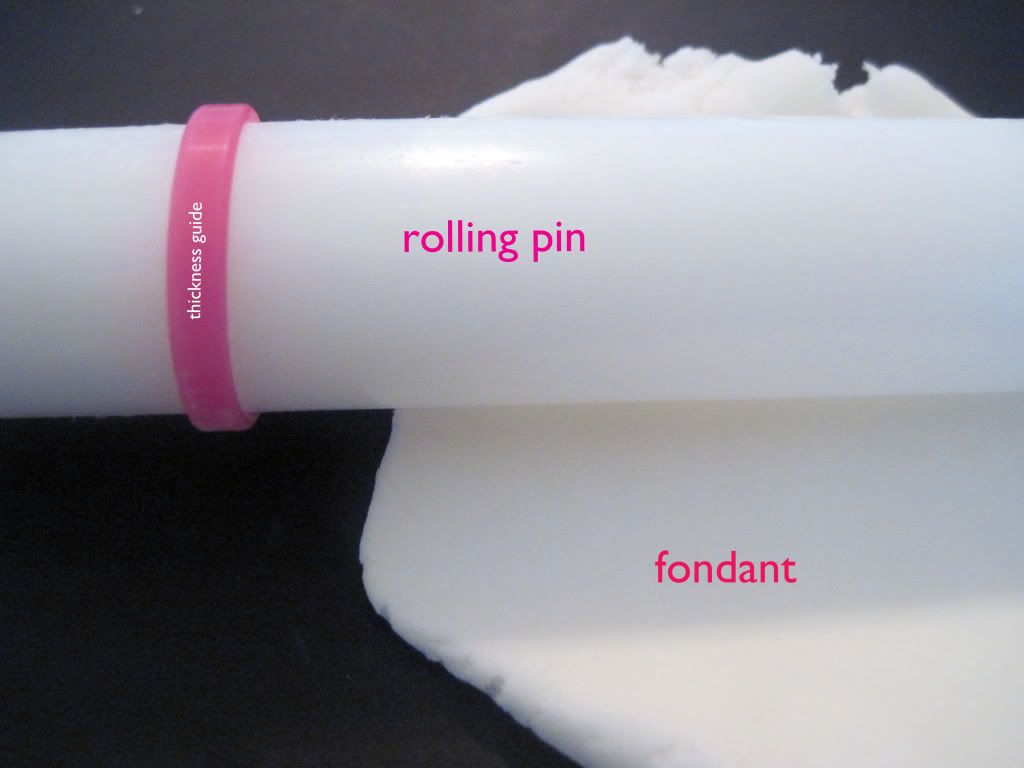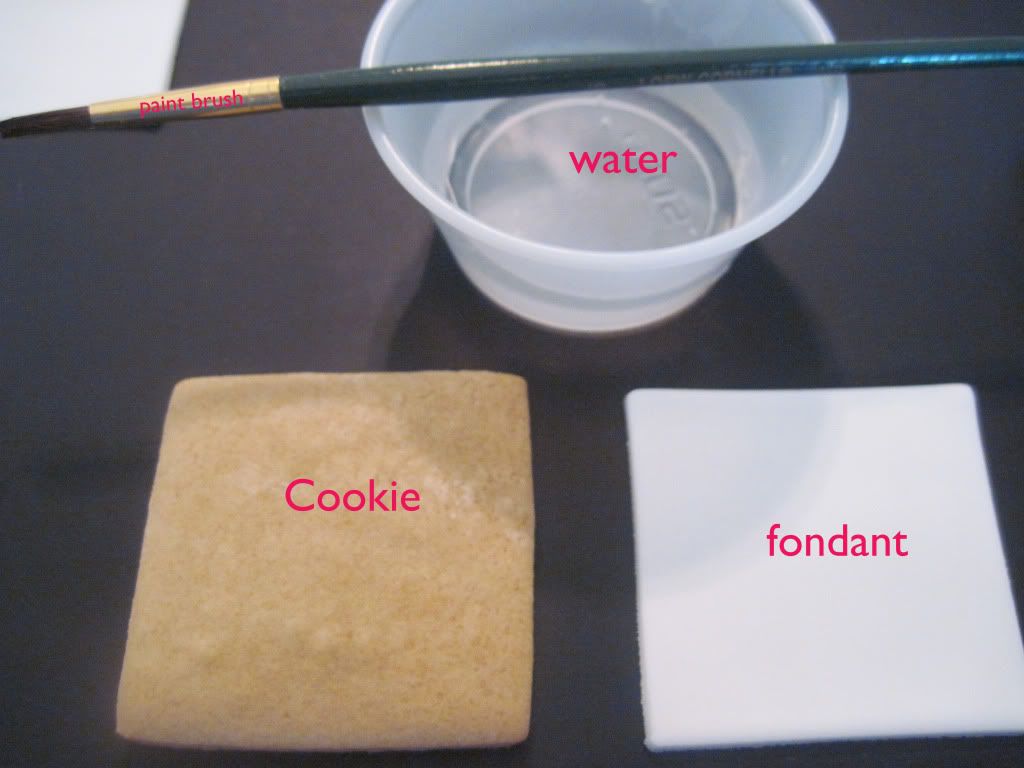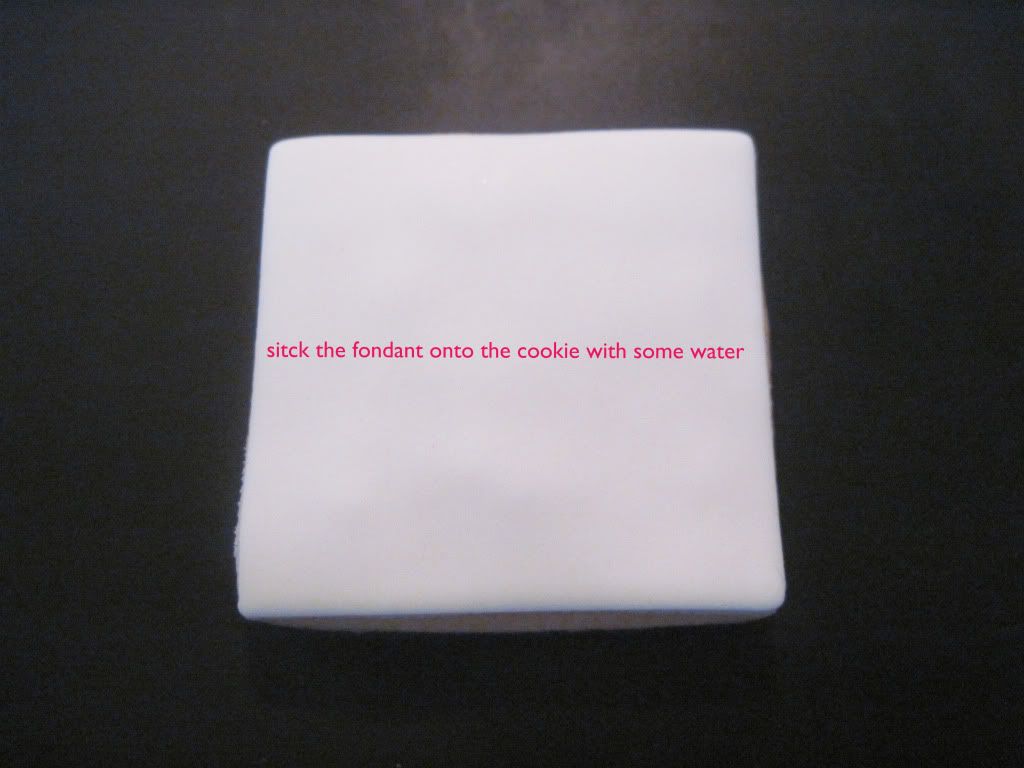 So once your fondant is on your cookie you can decorate it however you wish. As you could see my first decorations were the "We All Want Love". My second decoration is titled "Hello?"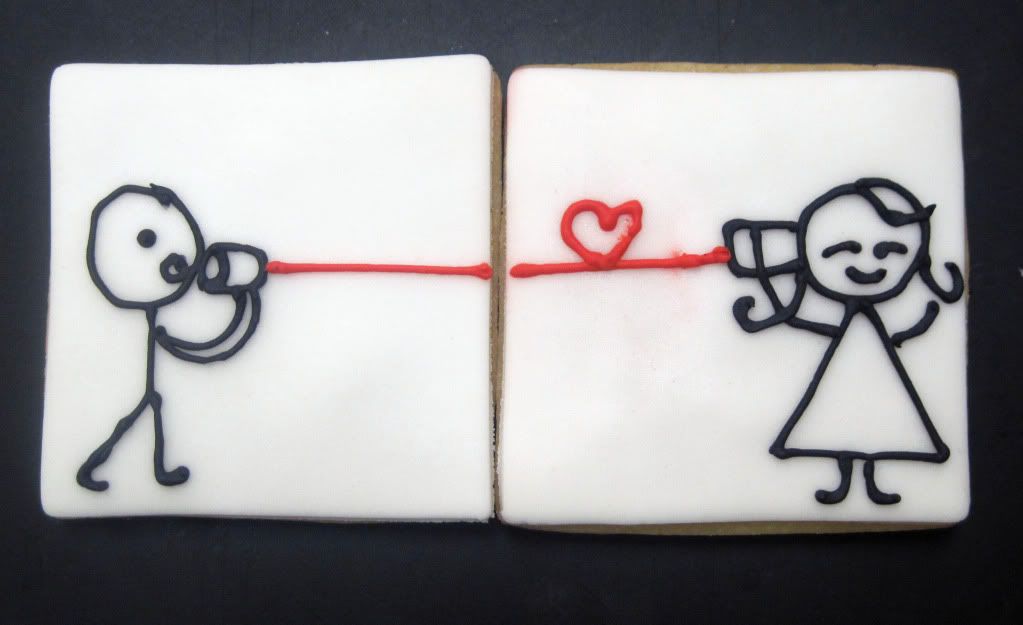 Pretty right. But what if this happens?
Take a swig of vodka and do this: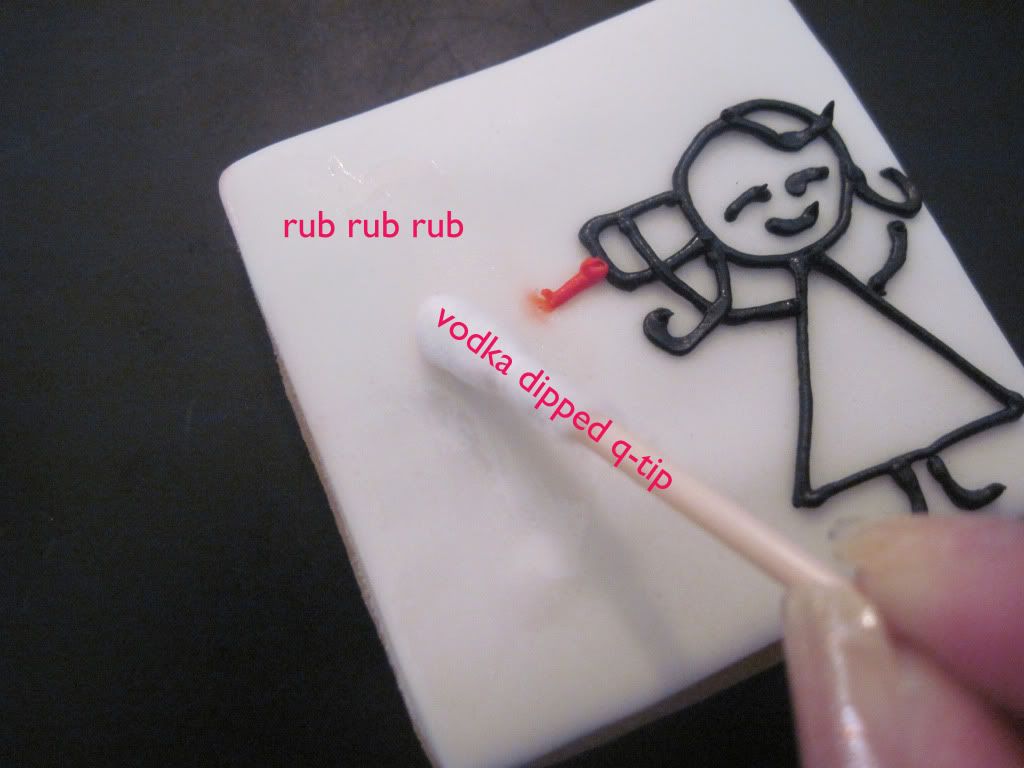 YAY!!! it erases! HOORAY FOR VODKA!!!!
So taking the stick people theme I made this up, which I named "Love Connection"
The following cookie was taken from a picture I saw on one of the websites I frequent (don't remember which one but I am sure you all have seen it before). I loved it and wanted to do the scenes in cookie form. I call it "Love Over Time"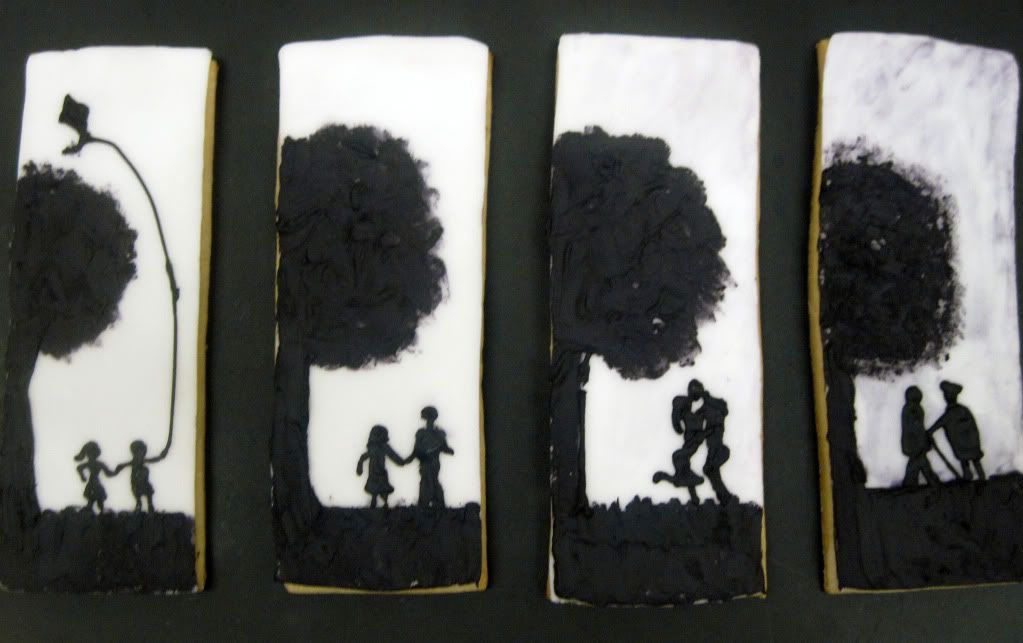 I have one more idea for Valentines Day that I will post at a later time.
This was fun and I hope this post doesnt disappear on me!
Now for your listening pleasure please listen to the below song. It's my JAM!
Love and Frosting,
Cup-e-Cake Gang