I made some Panda Cookie.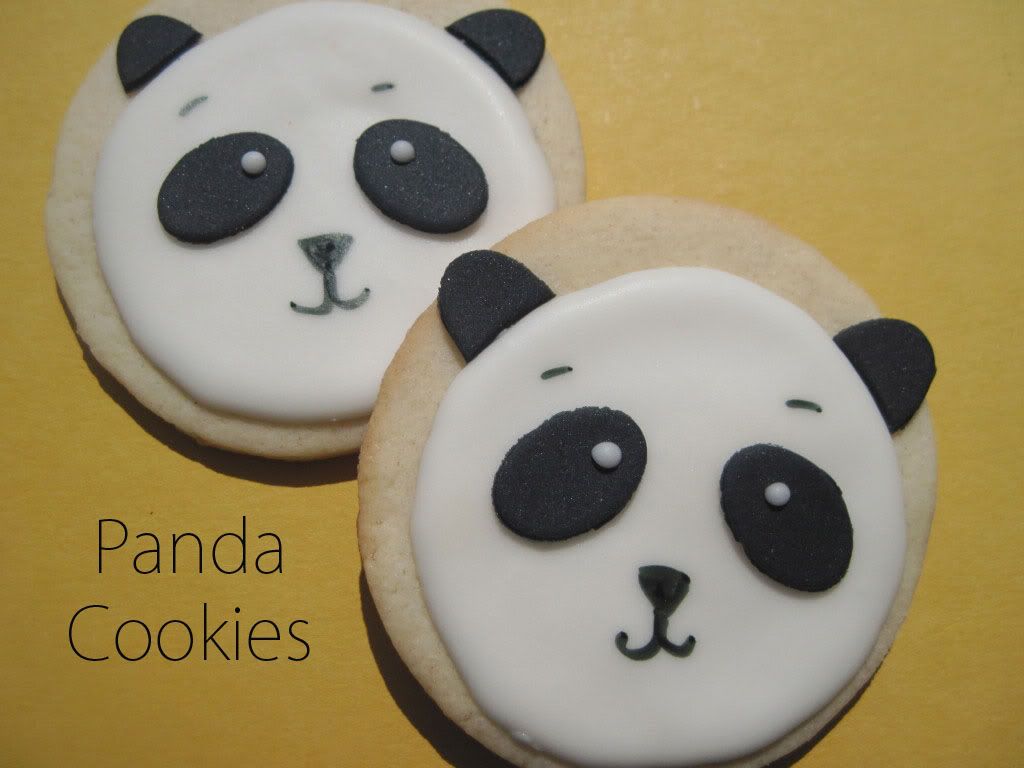 When I was in high school there was a boy in my "electronic music" class (stupid class...we didn't do ANYTHING!) who used to call me Panda Bear. Not sure if it was because I am Asian or what, but I always found great offense to being called a panda. Yes pandas are adorable. Pictures of baby pandas sleeping will bring even the most depressed person off the ledge but when you are a 16 year old girl you do not want to be called a panda. What animal would have been okay. Hummm....Puma....Cassie like a puma! Or a Unicorn. What animal would you want to be?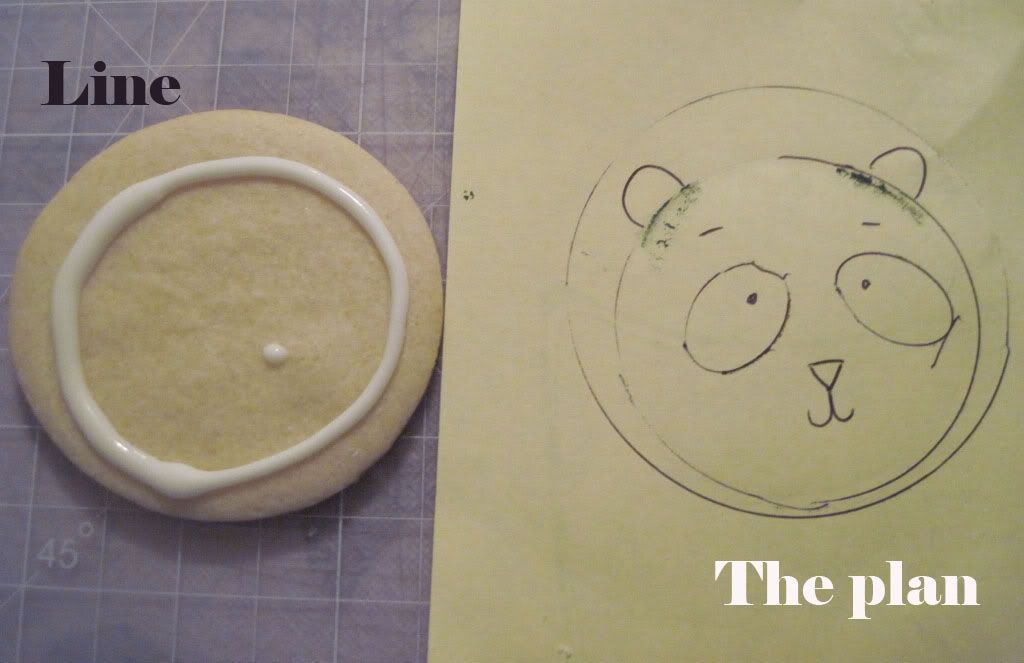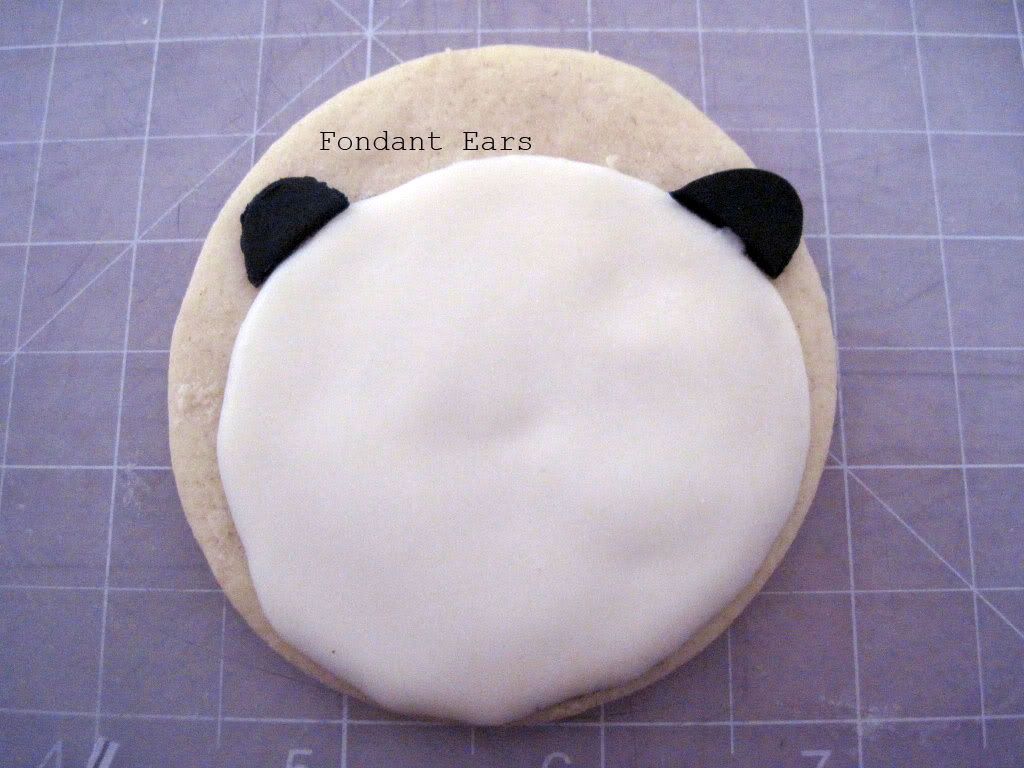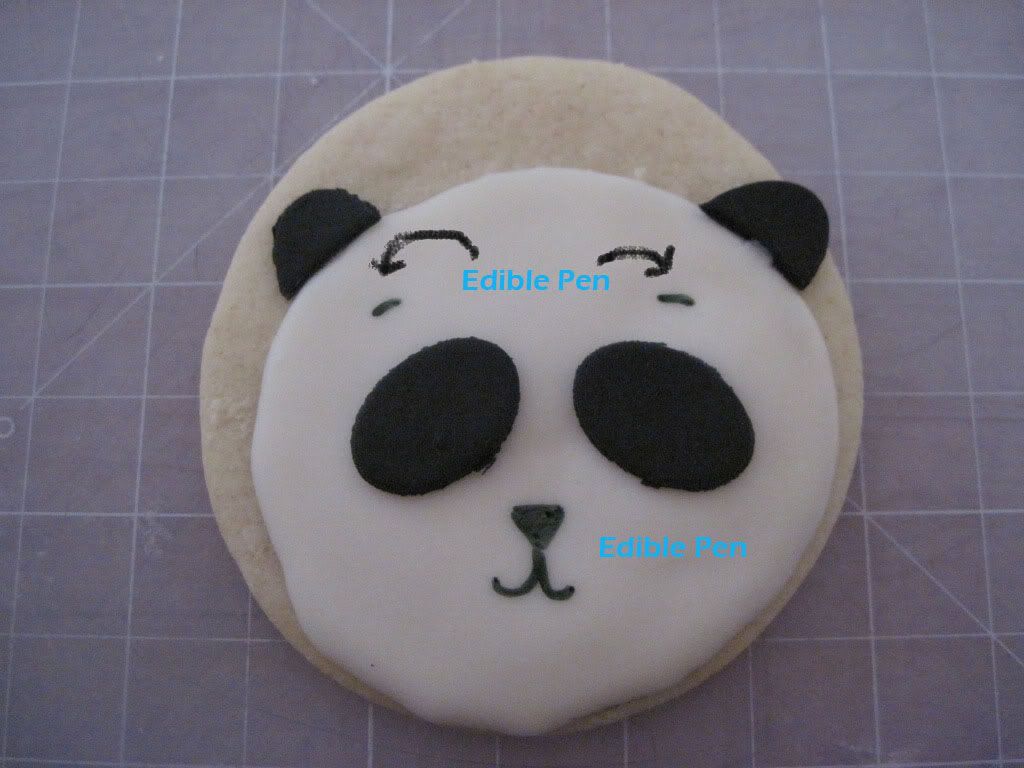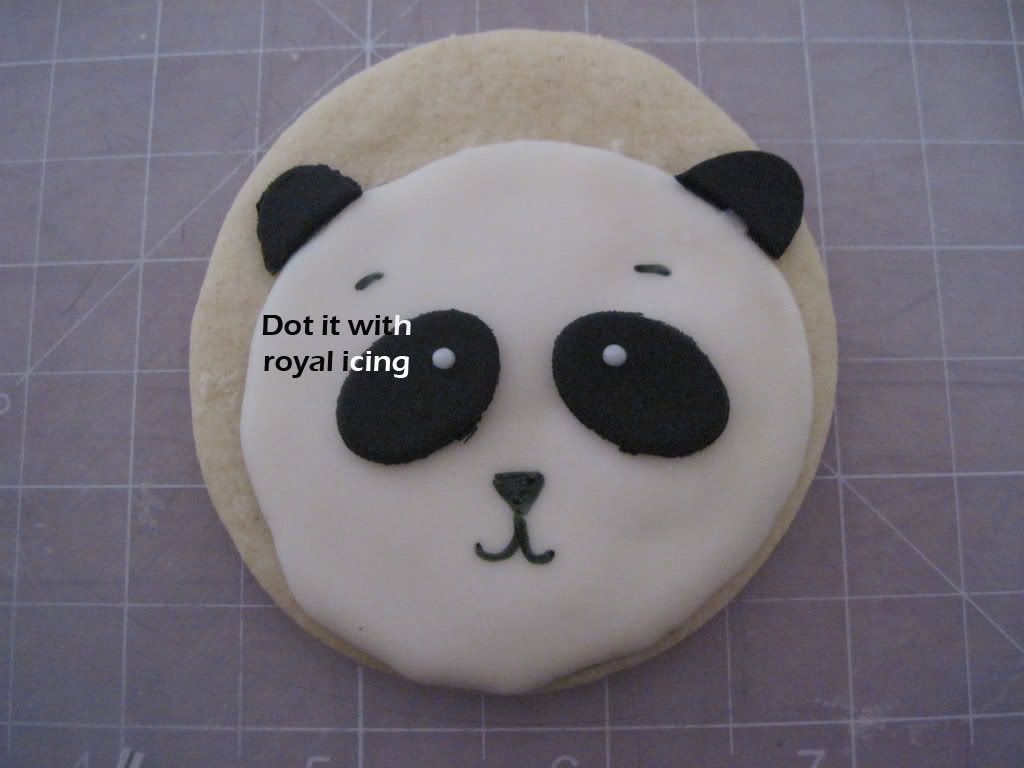 So I have access to PhotoShop (one word? Don't know). This was my first attempt to use it (thanks KATERI for helping me walk through some things!). Hopefully my pictures will get better (after I learn how to use the program).