Hello Everyone!
Girl's Day was on March 3rd. Yeah kind of a long time ago...no no it wasn't just a week that isn't too long.
I made these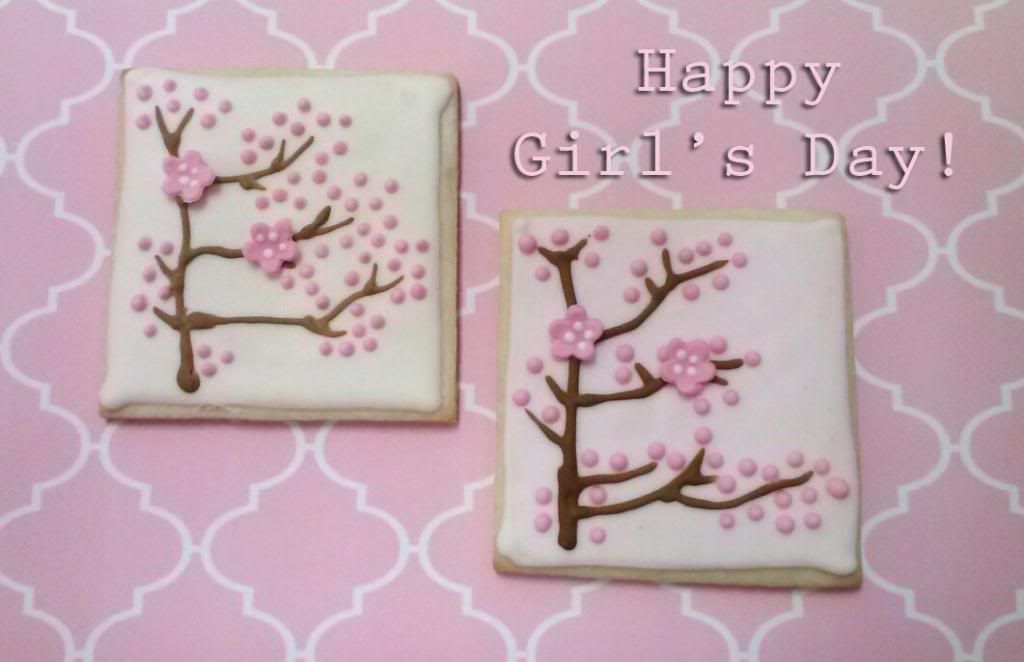 And of course I forgot to take pictures of the progress.
So I had to draw them, which honestly I think is better than taking pictures don't you agree?
Here we go!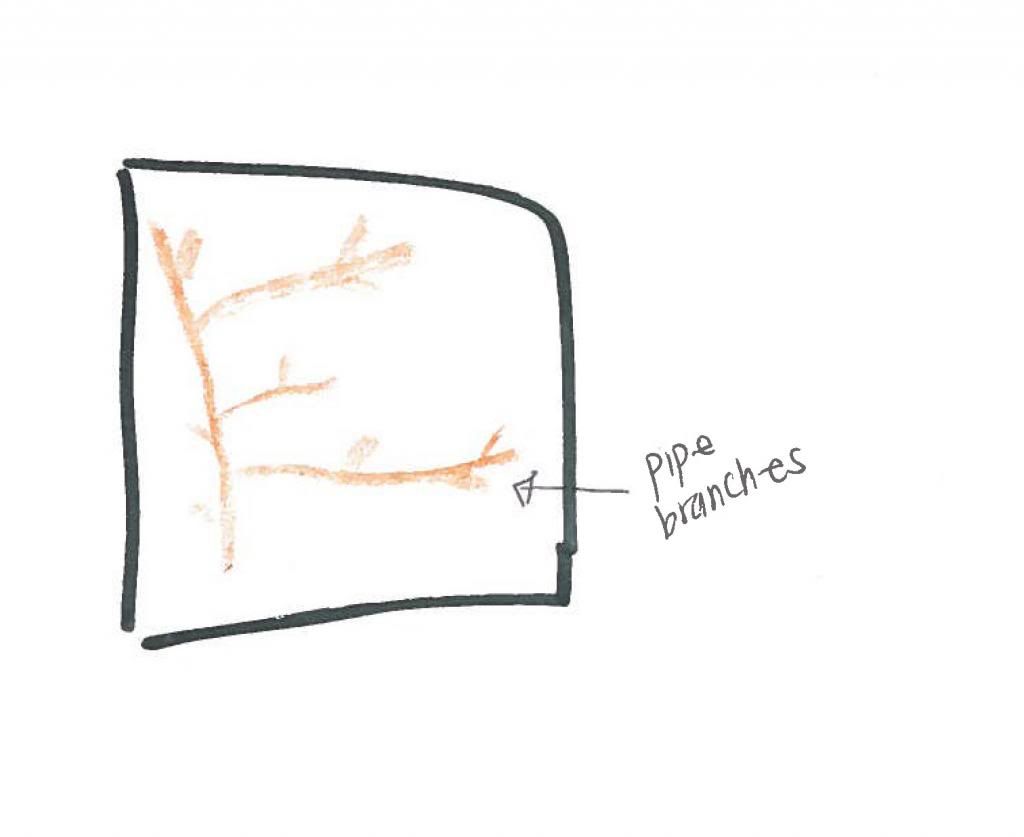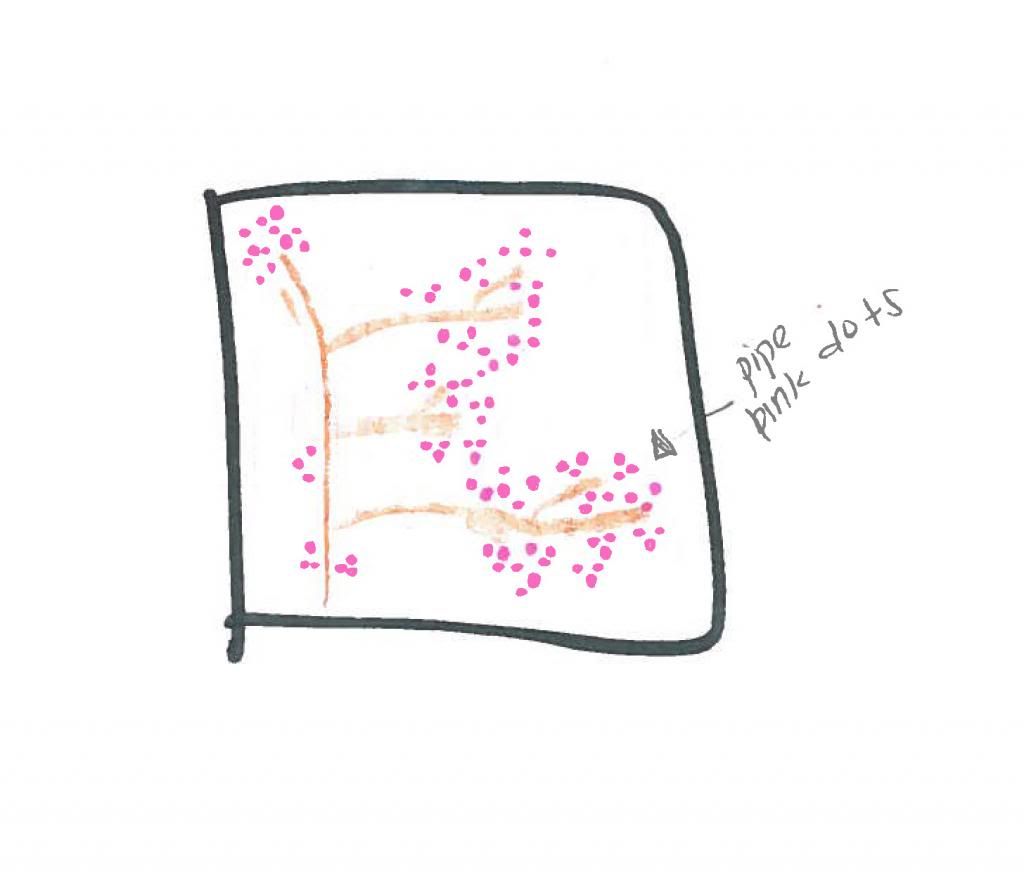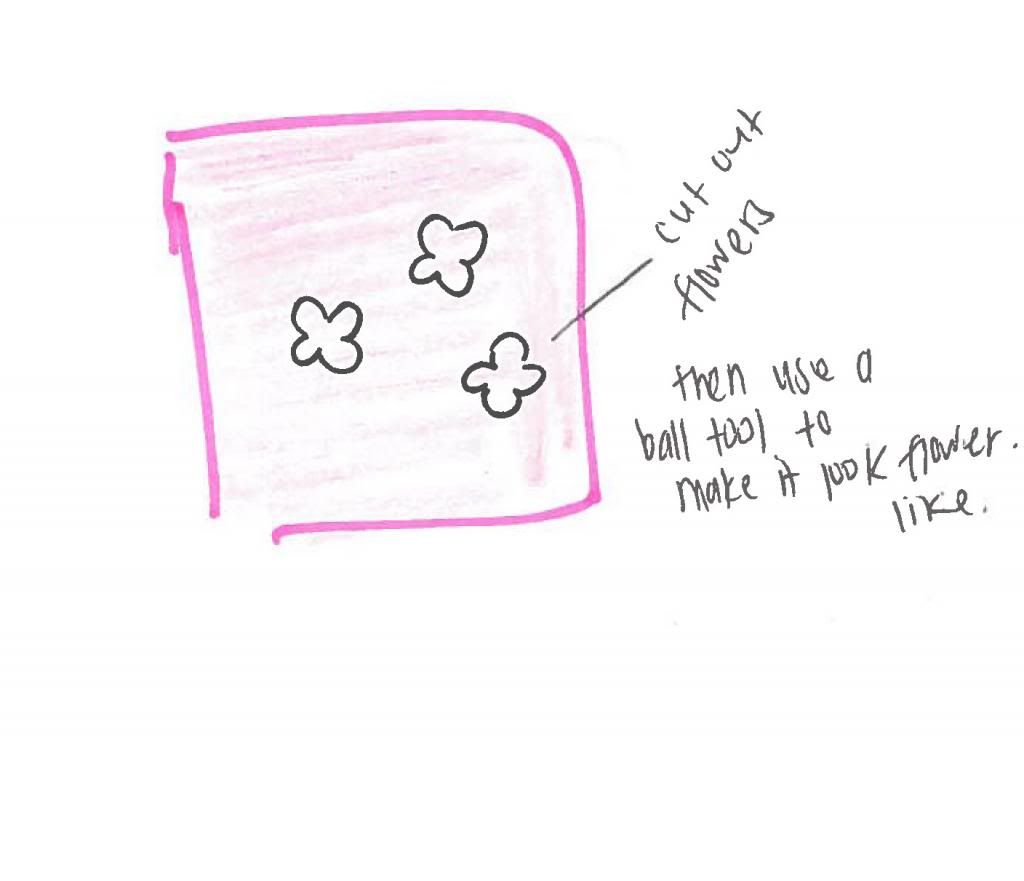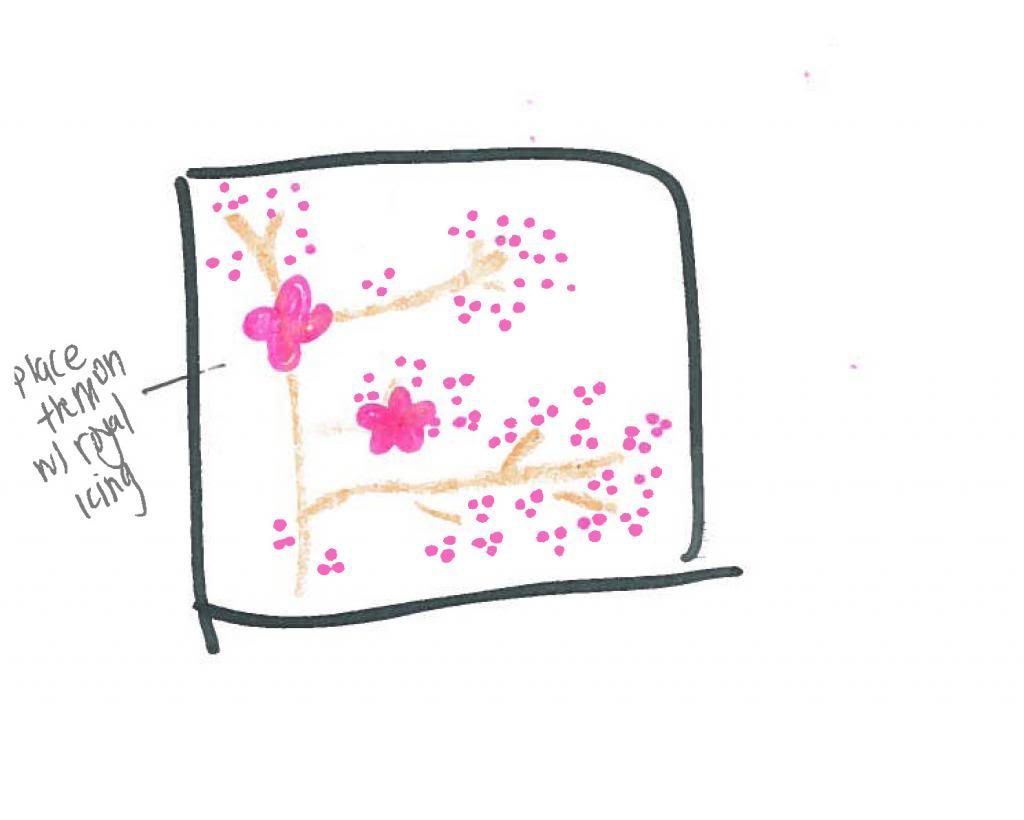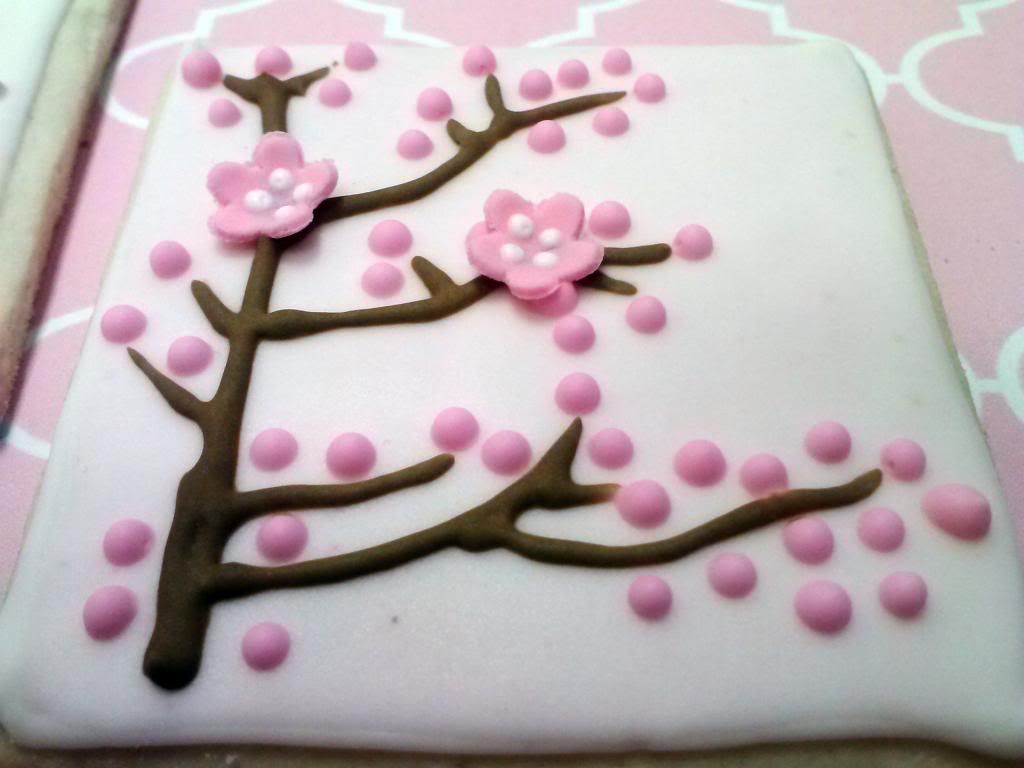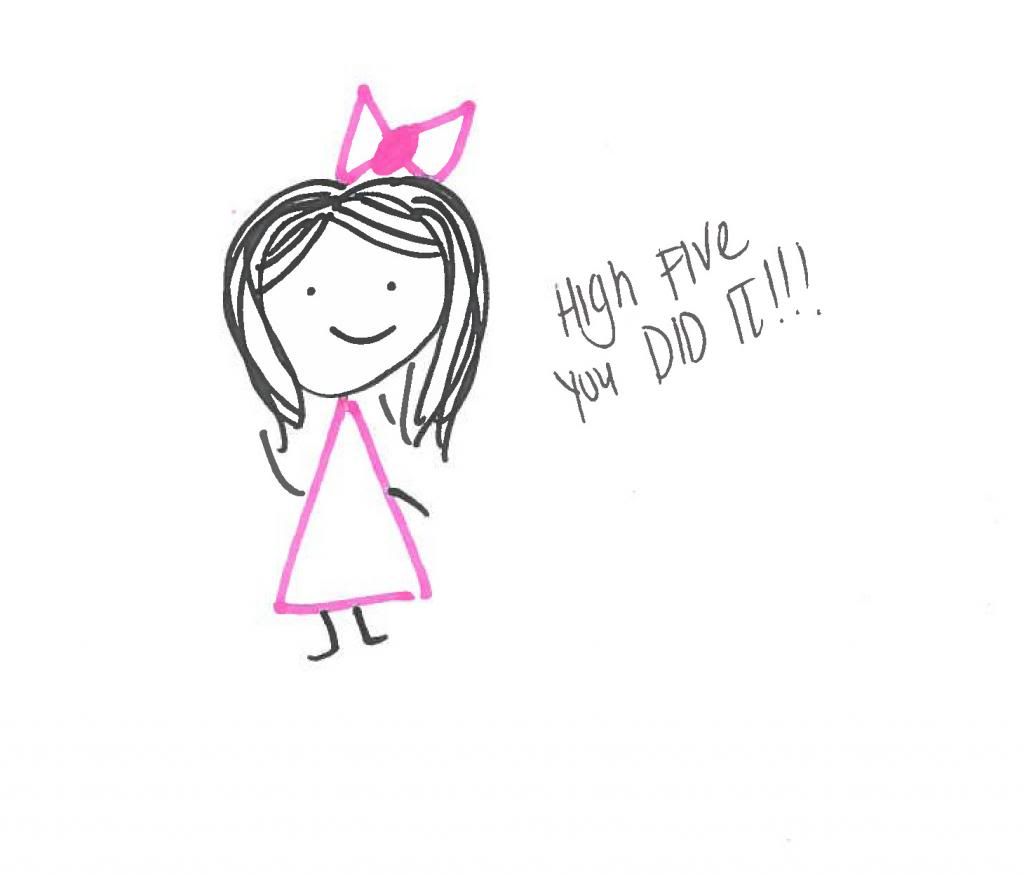 Love and Frosting,
Cup-e-Cake Gang